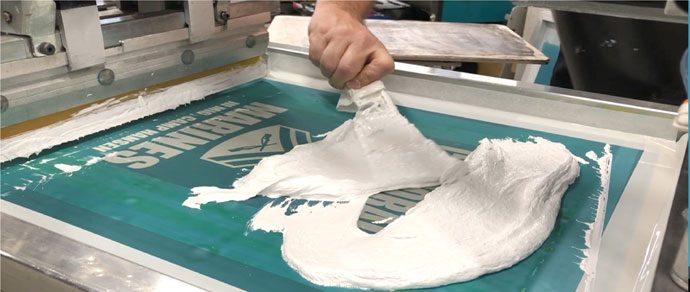 For 2 decades UltraGraphic has sold shirts. Import, wholesale, souvenir, and band merch. We started printing because we love the look and feel of vintage tees and their great designs.
We have come from a small 1 man operation over our retail shop to a full blown custom operation. We have 2 large automatics 2 smaller manual presses, a roll to roll press for sublimation and a large format printers for flags, banners, nobori, stickers and car wraps. We also have the best embroidery equipment if you prefer thread over ink.
Our English and Japanese speaking staff will help you get the best solution for your custom project at the best value!
We have show rooms in Kin town as well as Kitanaka near the Rycom mall. We also ship anywhere in Japan for free for qualifying orders over 30,000 yen.