RETRACTABLE BANNERS
Doing an indoor event and don't have a great place to hang a banner? This is the solution for you.
Available Sizes :
A3 (picture)
47.25″W x 78.5″H (picture)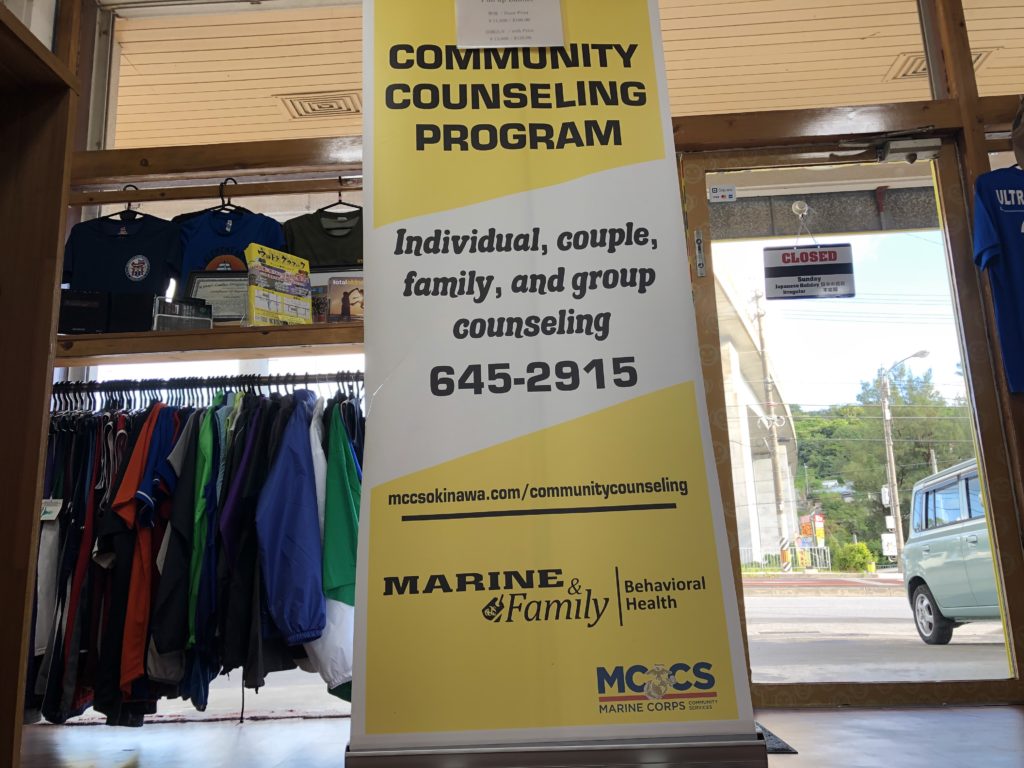 HANGING BANNERS
From the fence of a field to the backdrop of an event table, if you have a way to secure them, hanging banners are your ultimate canvas.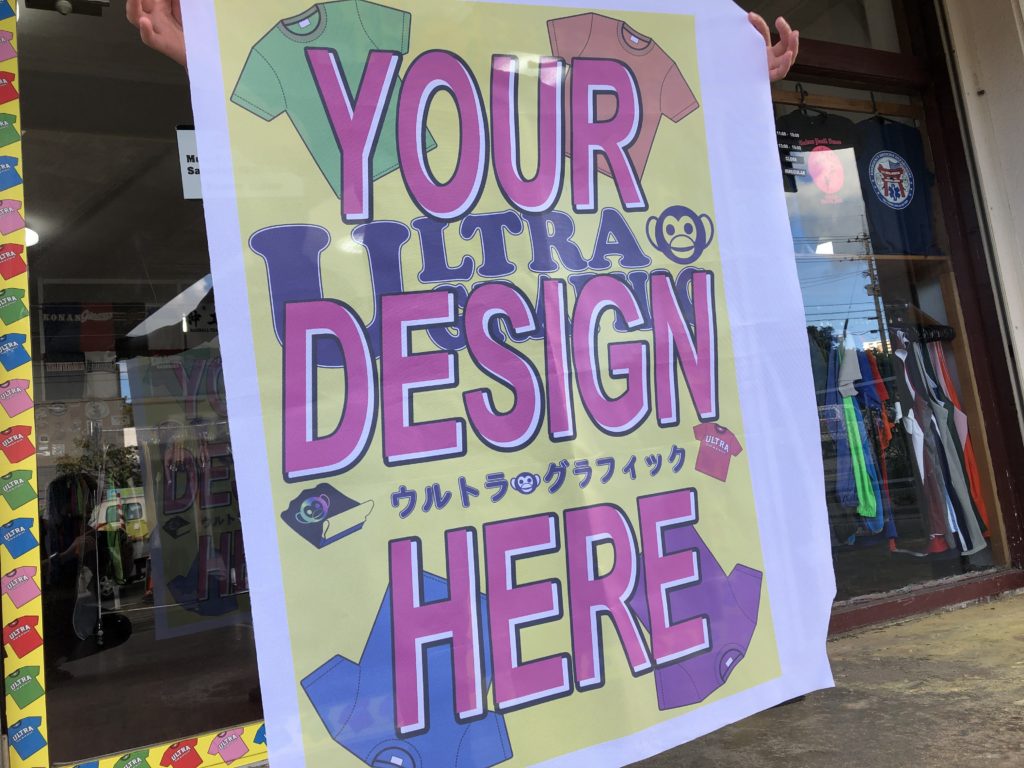 Cloth: Indoor Use
Vinyl :Best for indoor use but can be used outdoors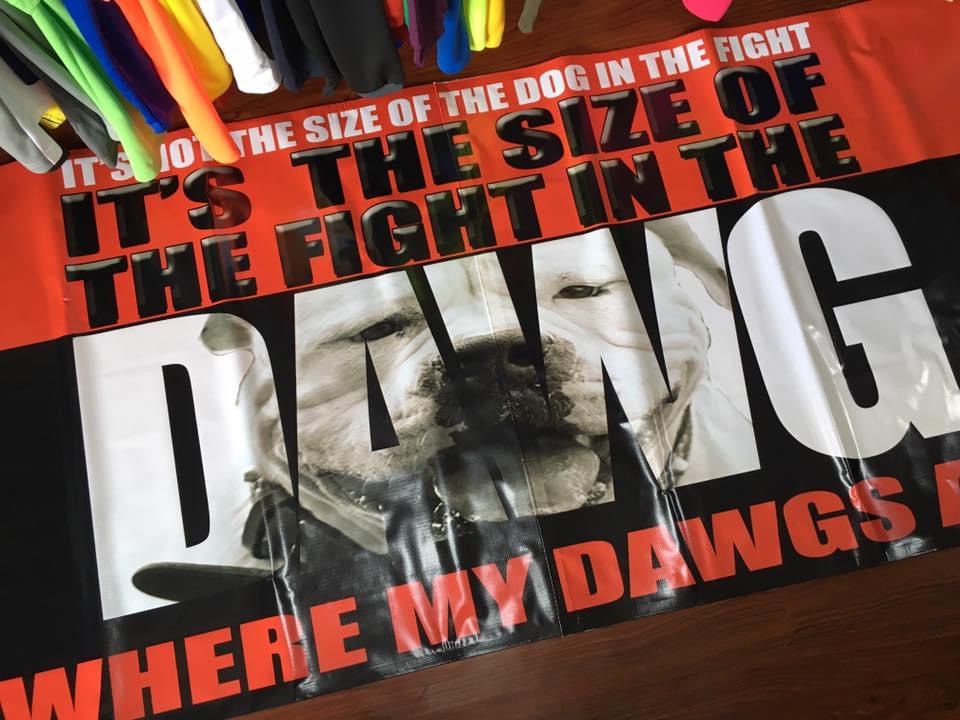 Mesh :Best for outdoor use Lower Wind Resistance