Screen Print Up to 10 Solid Colors Per Location
Ink Options
Plastisol ink is the most common used in screen printing. It's actually made with plastic, so it's not just a clever name. When applied to a garment you can feel it sitting on top of the fabric. We try our best to keep the print as soft as possible, unlike those bullet-proof prints you remember from the 90s. Using plastisol ink is the best way to achieve a Pantone color match and bright, opaque colors.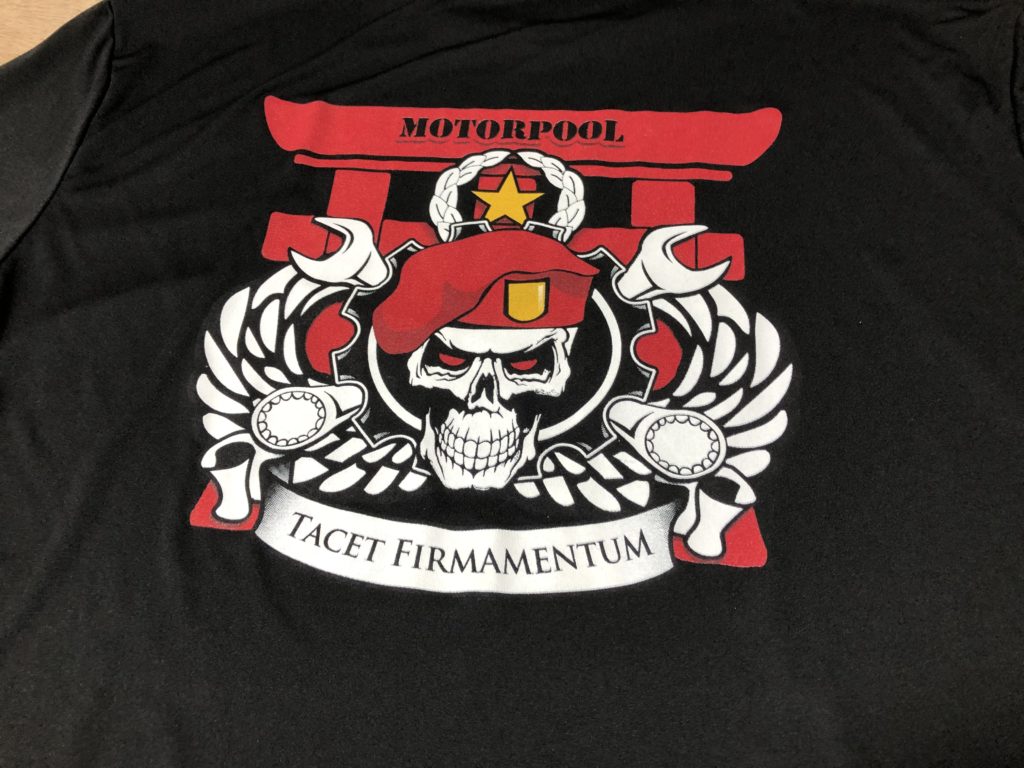 Discharge ink is traditional water based ink with a bleaching additive that actually dyes the fibers of a garment to the color of the ink. The outcome is a very opaque, vibrant print with a matte finish. It makes the very softest print and is our personal favorite style of printing. This technique is only effective on cotton garments, and it can be difficult to perfectly match colors. It also has a very distinct smell, so we highly recommend washing garments printed with this ink before wearing them.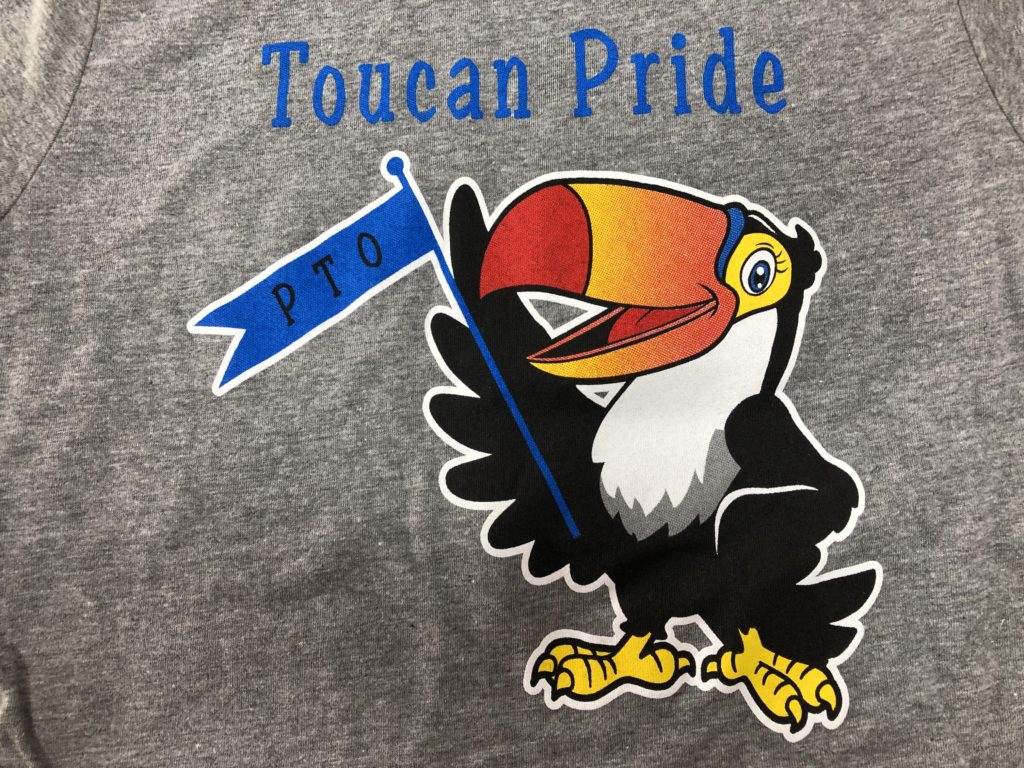 We have all kinds of special inks that make your products Great. Some speciality inks include Glitter, Shimmer, Glow in the Dark, Clear Gel, and Foil. If you have a "crazy" idea, let us know and we'll do our best to make it happen!